An overview of the Ghana Real Estate Agency Act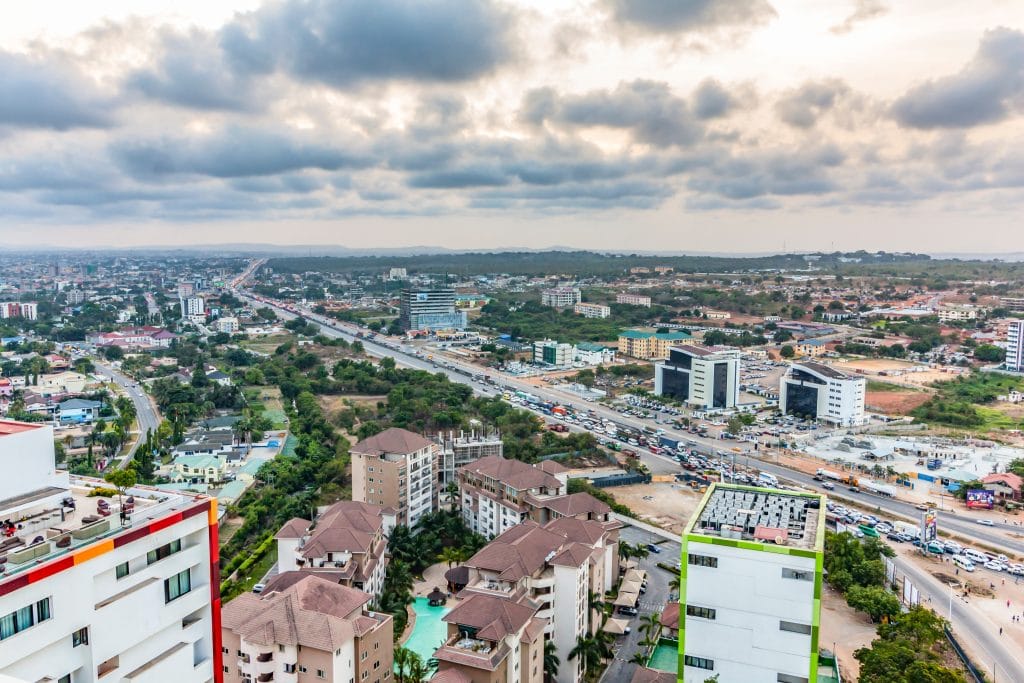 Inside the Real Estate Agency Act
Under the law, it is only a person licensed as a real estate broker who can provide services associated with real estate transactions. Therefore, any person who performs real estate services without a license commits an offence. The persons who are eligible to be issued with the license are:
a. individuals who have passed an examination conducted by the board or an independent testing service designated by the board;
b. a valuation and estate surveyor registered by the Ghana Institute of Surveyors;
c. a lawyer licensed by the General Legal Counsel;
d. a non-resident of Ghana who is a licensed real estate broker in the country of residence.
Implications of the Act
This is to ensure persons conform to the laws of the agency and act in a professional manner. A license once issued is neither transferable nor renewable. An estate broker must submit a report of all transactions undertaken in the previous year within the first three months of a new year. An estate broker's license could be suspended if he/she fails to comply with the provisions of the law. A license could be revoked where the company ceases to have a licensed real estate broker as the designated broker or where the license is obtained by fraud.
Penalties for Breech
A person who advertises or engages as a real estate broker or agent without a license, transfers a license, falsifies a document, obstructs an officer of the council or any person authorized by the council in the performance of duties of that officer or fails to submit transaction reports commits an offence and is liable to a term of imprisonment of not less than five years and not more than ten years or to a fine of not less than GH₵60,000 and not more than GH₵120,000 or both a term of imprisonment and a fine.
Goals for Implementation
The passage of this Act must curb the challenges facing the industry, particularly, fraudulent transactions related to real estate, so as to build trust among the industry players and also boost revenue collection for the country. Furthermore, a proper implementation of this law will lead to transparency and monitoring of real agents.
Source: Modern Ghana